Basic Math Videos and Worksheets
Your browser doesn't support HTML5 video. Here is a link to the video instead.
Please watch the video...
Then visit our Information page for answers to more questions.
And check out the Samples of our Printable Materials.
⚠️ This site requires Javascript to be enabled. ⚠️
Click here for a guide on how to enable javascript., ↓ scroll down to check out our video lessons. they're all free to watch ↓.

Place Value
Decimal Place Value
The Number Line
Basic Inequalities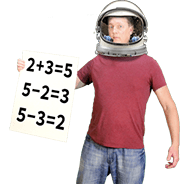 What is Arithmetic?
Order of Operations
The Distributive Property in Arithmetic
Prime Factorization
Number Patterns
Algorithms - Part 1

Multi-Digit Addition
Multi-Digit Subtraction
Multi-Digit Multiplication Pt. 1
Multi-Digit Multiplication Pt. 2
Algorithms - Part 2

Basic Division
Long Division
Long Division with 2-Digit Divisors
Decimal Arithmetic
Division with Partial Quotients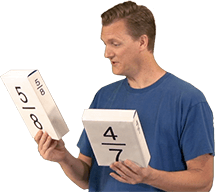 Fractions Are Parts
Working With Parts
Fractions Are Division
Types of Fractions
Fractions & Decimal Numbers
Converting Base-10 Fractions
Converting Any Fraction
Comparing Fractions
Fraction Arithmetic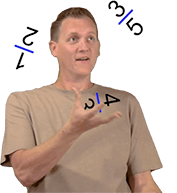 Multiplying Fractions
Simplifying Fractions
Adding & Subtracting Fractions
Common Denominator: ECD
Common Denominator: LCD
Dividing Fractions
Mixed Numbers
Adding Mixed Numbers
Subtracting Mixed Numbers
Percentages
What are Percentages?
Percents & Equivalent Fractions
Finding a Percent of a Number
What Percent Is It?
Percents: Missing Total
Calculating Percent Change
Ratios & Proportions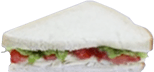 Ratios & Rates
Proportions
Geometry - Part 1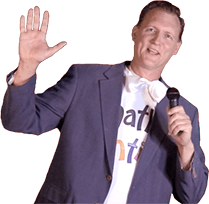 Points, Lines & Planes
Angle Basics
Angles & Degrees
Quadrilaterals
Geometry - Part 2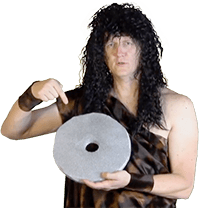 Circles: What is PI?
Circles: Circumference & Area
The Pythagorean Theorem

Mean, Median & Mode
Basic Probability
NEW! Data & Graphs
Measurement

Intro to the Metric System
Units of Distance
Measuring Distance
Telling Time
Integer Arithmetic

Negative Numbers
Adding & Subtracting Integers
Multiplying & Dividing Integers
Absolute Value

Intro to Exponents
Exponents & Square Roots
Simplifying Square Roots
Scientific Notation
Algebra Basics - Part 1

What is Algebra?
Solving Basic Equations Pt. 1
Solving Basic Equations Pt. 2
Solving 2-Step Equations
Algebra Basics - Part 2

Exponents in Algebra
Laws of Exponents
What are Polynomials?
Simplifying Polynomials
The Distributive Property
Algebra Basics - Part 3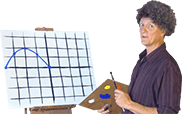 Graphing on the Coordinate Plane
What are Functions?
Basic Linear Functions
Slope and Distance
Inequalities in Algebra
There has been an error with the video.
Homework: How Much Is Too Much?
Homework has benefits, but the research is clear: there are real consequences to assigning too much.
To learn more about the research cited in the video, check out the links below.
Harris Cooper, Jorgianne Civey Robinson, and Erika A Patall's artical on does Homework Improve Academic Achievement? A Synthesis of Research (2006)
Rubén Fernández-Alonso, Javier Suárez-Álvarez, and José Muñiz's study on adolescents' homework performance in mathematics and science: Personal factors and teaching practices (2015)
Robert J. Marzano, and Deborah J. Pickering's study on special Topic / The Case For and Against Homework (2007)
Mollie Galloway, Jerusha Conner, and Denise Pope's study on nonacademic Effects of Homework in Privileged, High-Performing High Schools (2013)